Well, been a fan of him, not really into R&B, Rap etc but I listen to everything so I get a taste of everything. Eminem is lyrically insane, I mean I just watched him freestlying and I was like, FUCK ME.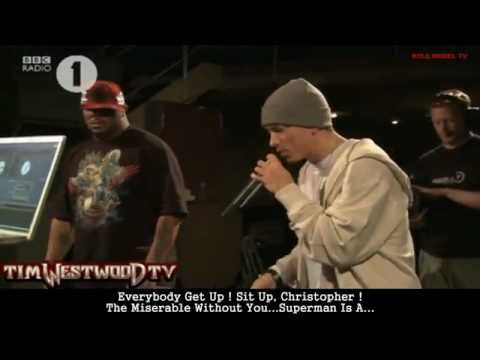 Any song he is in turns into awesome for some reason, for instance this song.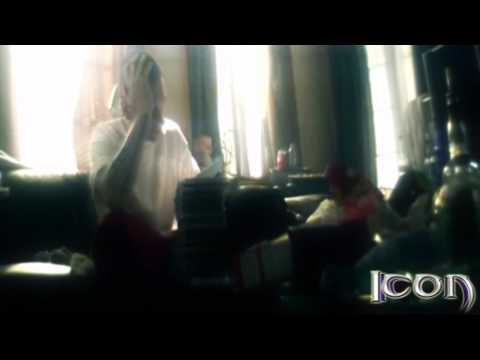 The hook is performed by Claret Jai and I love it.
But man this song Rap God, he shows off his skill.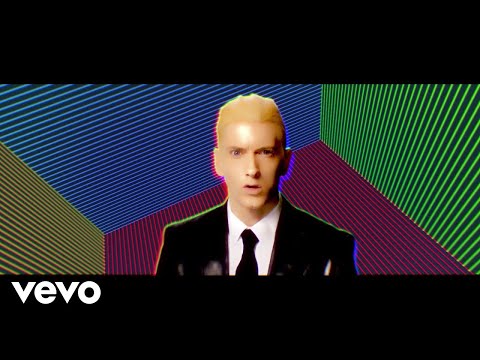 If you can't stomach anything, just watch from here.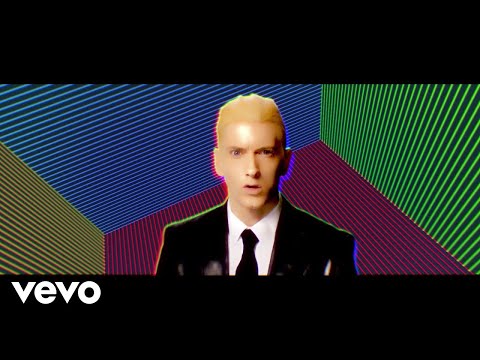 He must be high because god damn.