I woke up today with this song in my head: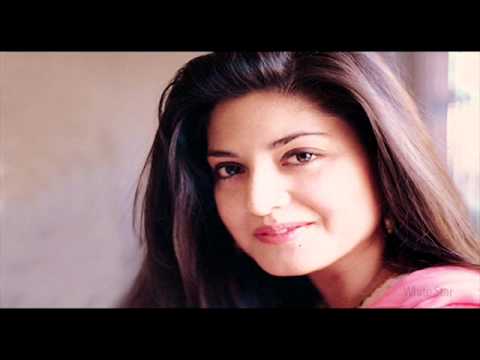 I have listened to her songs when I was young, she had a beautiful voice, I think even today her voice still reaches through your heart. You can read up about her.
https://en.wikipedia.org/wiki/Nazia_Hassan
The point of making this thread is, that even though I talk shit about my Country, it still possess some rare gems such as her. It's a shame her personal life was shit, but If I had to marry someone from Pakistan, she would top my list.
Really did change the music scene in Pakistan and India.