NORTH AMERICA
NOTE: that very morning before the events, it seems most morning shows were going to talk about how Michael Jordan was going to return to the NBA...
ABC (starts with an hour and a half of "good morning america") the user of this video pasted some footage of the first plane hitting the towers at 1:46:20 (there's a Fergie interview so you didn't miss anything) to mark the beginning of that day's events (jump to 1:50:00 if you don't want to see it).
FOX NEWS (jump to 6:18 for the beginning of the coverage and to avoid seeing footage of the first plane hitting the towers).
NBC (starts with almost 2 hours of NBC Today, jump to 1:50:38 for the beginning of the coverage)
CBS (starts with almost 2 hours of The Early Show, including an interview with Ray Romano about "Everybody Loves Raymond"). Jump to 1:52 for the beginning of the coverage).
CNN (jump to 3:03 for the beginning of the coverage
CTV (canada), jump to 7:25 for start of the coverage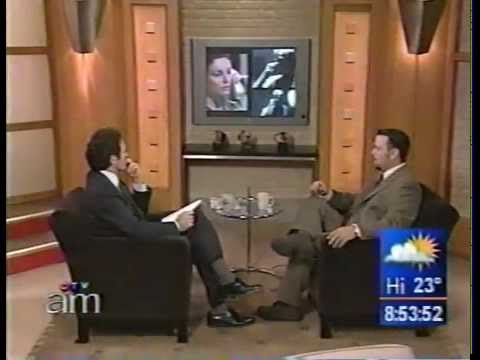 CBC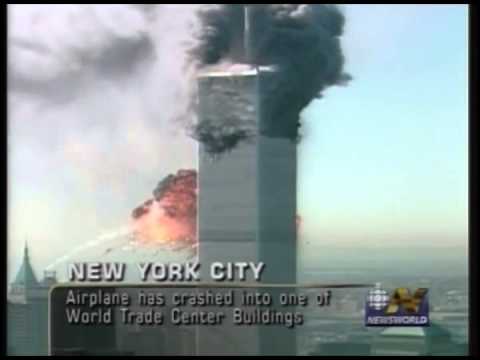 UNITED KINGDOM AND IRELAND
NOTE: IT WAS AFTERNOON IN EUROPE
BBC WORLD (BBC One and other international BBC Channels overseas would later connect to BBC World's coverage)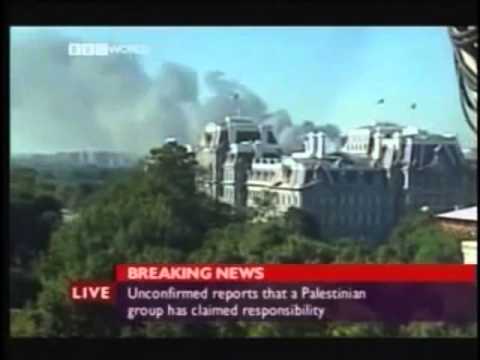 BBC One's interruption to the schedule to connect with BBC World
ITV (sorry, I did not find the beginning of the coverage but only when both towers were already hit)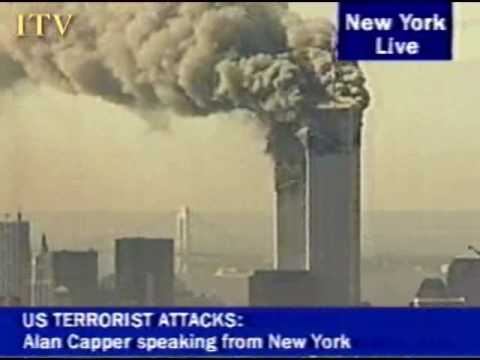 Sky News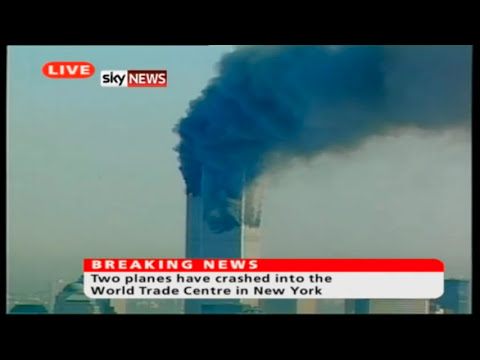 ITV and BBC News later that evening
"Menu" changes to programming after 9/11, very eery.
BBC1, sept 12 -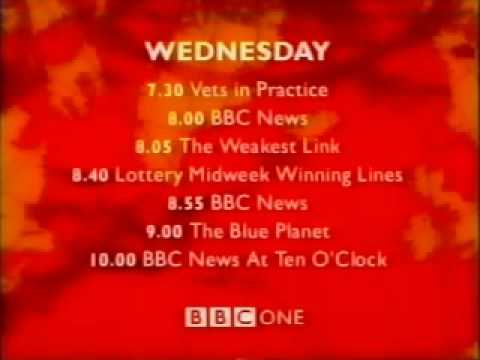 ITV1, sept 11 at night,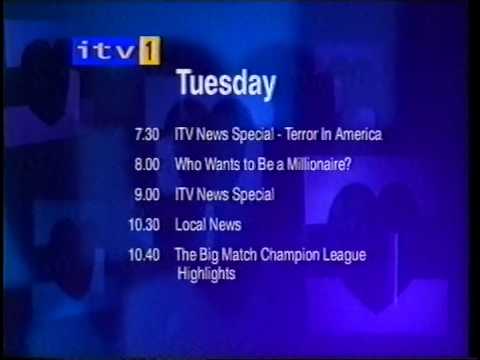 RTE One's night coverage and change of "Menu" for that night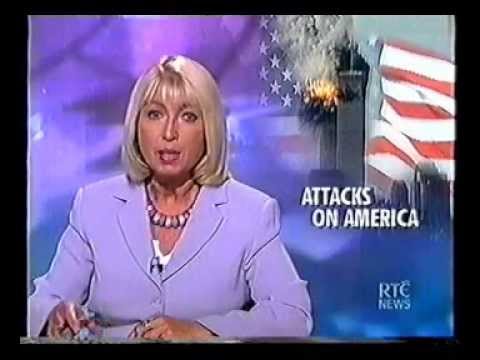 WESTERN EUROPE
NOTE: IT WAS AFTERNOON IN EUROPE
SPAIN
Antena 3 and TVE 1 (Telediario) breaking news (the antena 3 was kind of scary. The breaking news starts just when the second plane hits the tower and the newsreader understood immediately that it wasn't a mistake but a terrorist attack).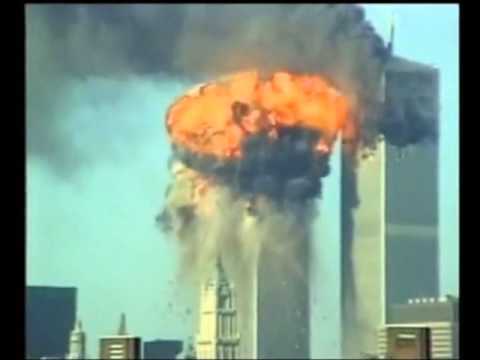 BONUS: Letizia Ortiz (actual queen of Spain) reporting from washington days after the event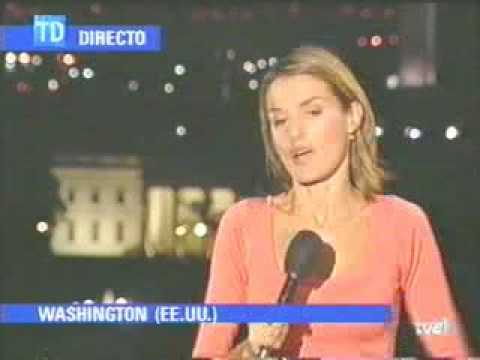 ITALY
Rai 1 (TG1) interrupts programming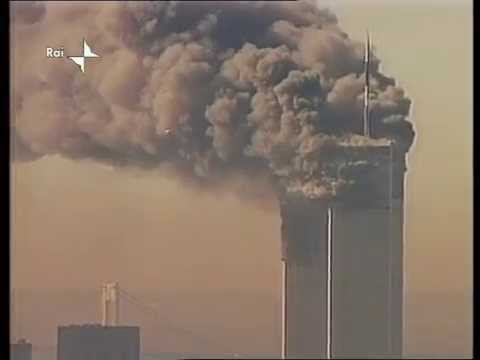 Rai Radio 1 and Rai 3 (TG3)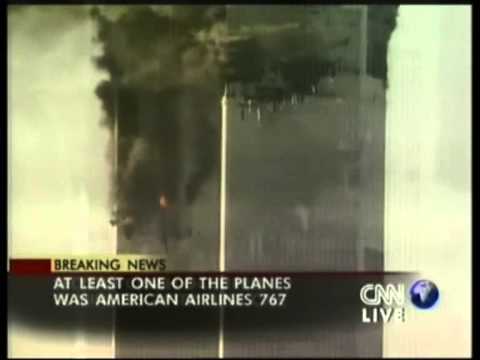 Canale 5 (TG5), the two towers were already hit
for the other italian channels, watch this mash-up of interruption of programming (POTATO QUALITY)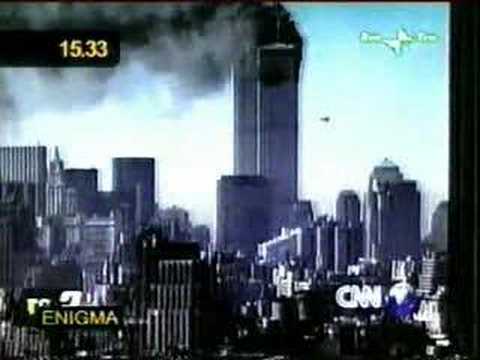 FRANCE
LCI
part 1
part 2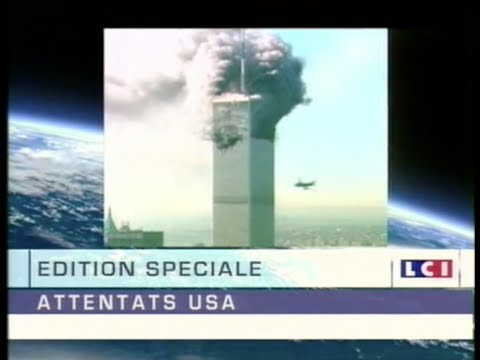 TF1
part 1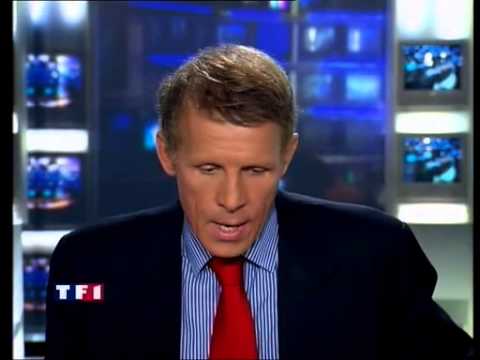 part 2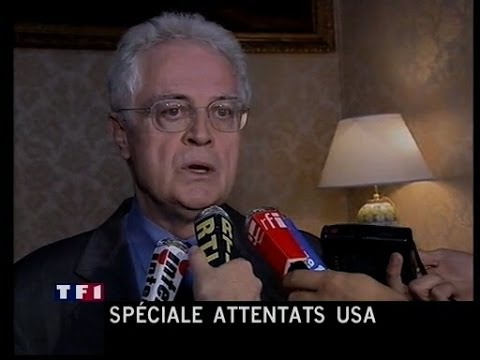 GERMANY (sorry, couldn't find any live coverage)
ARD 1 (tagesschau) at night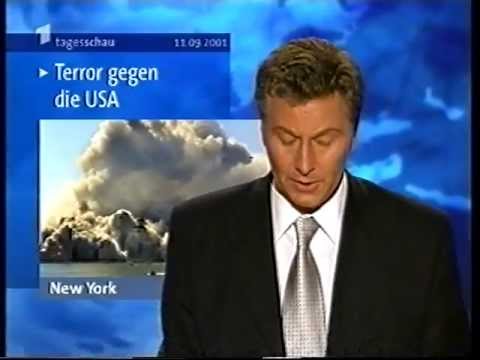 ZDF (heute) at night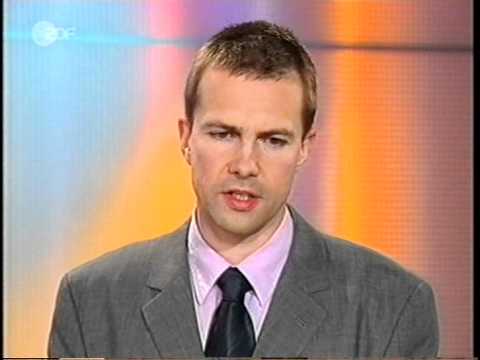 EASTERN EUROPE
RUSSIA
Channel 1 (Первый канал) - this news anchor looks distressed as she tells the breaking news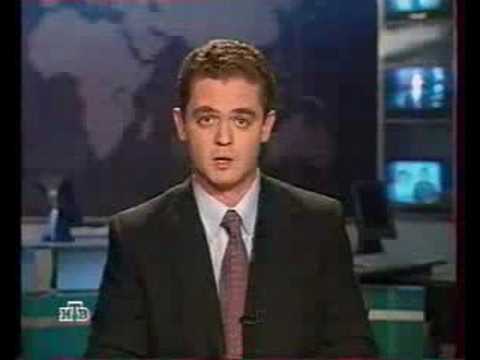 TVN (the news anchor sounds even more distressed than the first video. scary).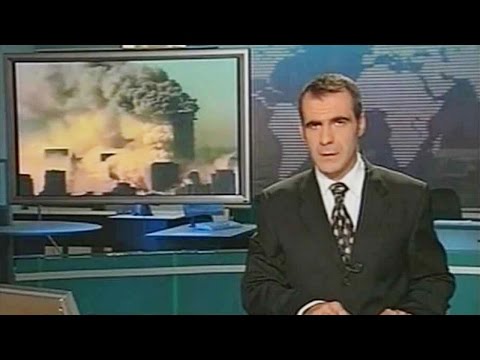 POLAND
Wiadomości (at night)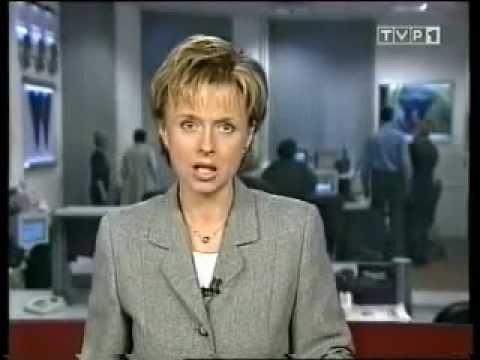 ASIA
NOTE: IT WAS NIGHT IN ASIA
JAPAN
NHK (it happened during their 10pm news, just when they were going to talk about a typhon)
Fuji TV (FNN) (during comercials)
TBS (japan)
part 1 (interrupting a show with real italian pizza)
part 2
some more news excerpts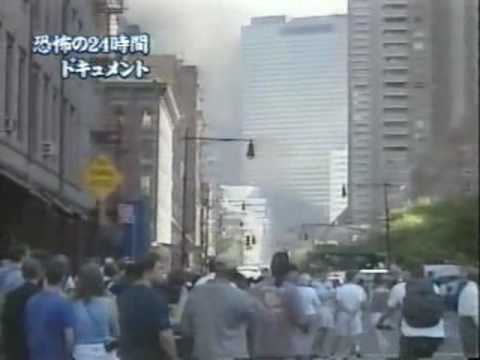 HONG KONG TVB PEARL (begins giving us the local time in new york...the irony)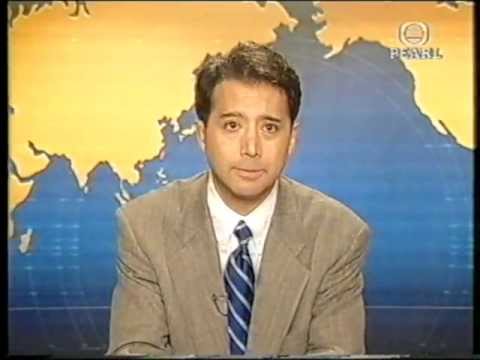 2nd newsflash: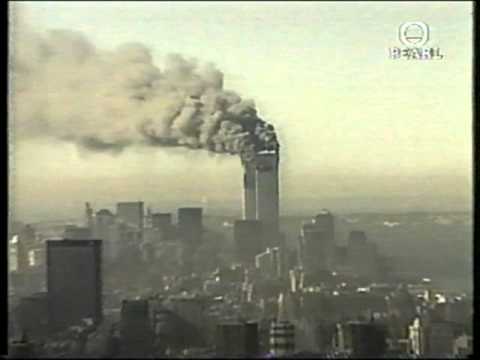 3rd newsflash: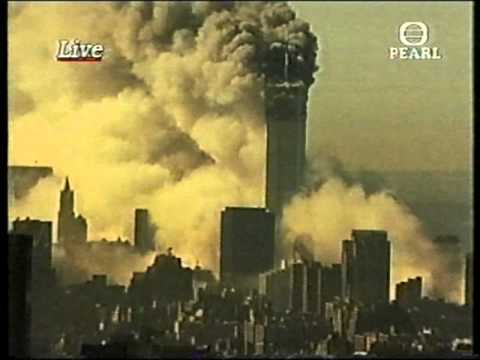 4th newsflash: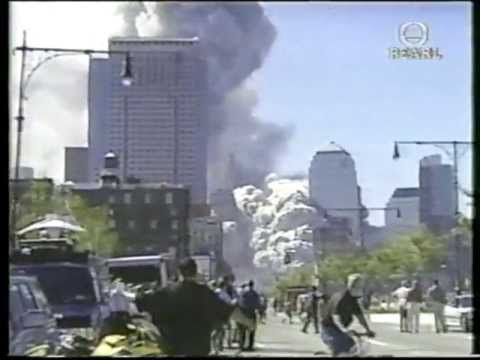 AUSTRALIA
unfortunately, I couldn't find any decent video, so here is a video of how a Ten News newsreader tells her story of how she gave the breaking news to the country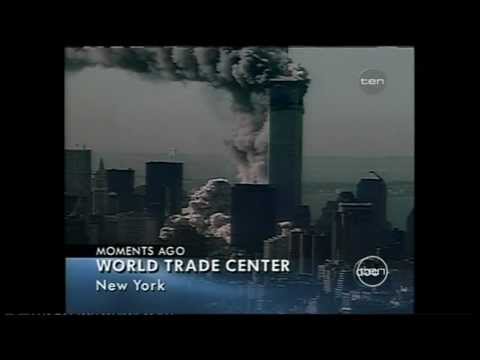 NEW ZEALAND
TV3 (at night)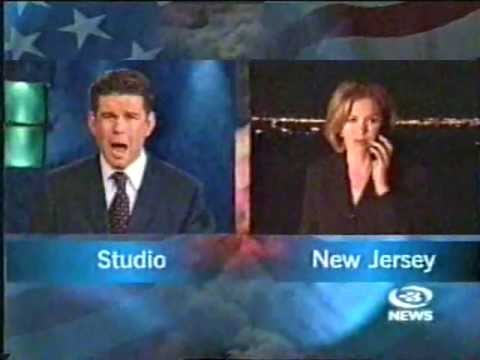 as for the rest of countries, I couldn't find even one decent one even from korea (only found a china's cctv4 news one but it was really a 9/11 conspiracy video), sorry!

LATIN AMERICA
NOTE: some countries are in the same time zone as NYC, so the news got there pretty much at the same hours as in the United States.
CHILE (breaking news during TVN's morning show (cannot read the show's name...too many pixels)
NOTE: remember that 9/11 for Chile was also the day Pinochet's 1973 coup d'etat)
COLOMBIA
RCN lunch hour news (please ignore the repeated explosion and shouting sounds edited into the footage at the beginning of the news; I'm aware it's incredibly cheesy...also the comparison with Independence Day's UFO NYC explosion).
Caracol Radio (note: at a moment, they though it was fire from the first building passed to the second)
MEXICO
TV Azteca - Azteca 13, during the news (Hechos) - jump to 1:32:40 for the start of the events (yes, there are sexy people dancing before that).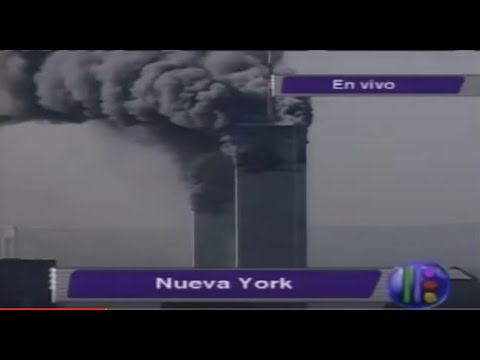 note: before the events, they were talking about famous drug lord "El Chapo" escaping from jail...and this was 2001.
ForoTV (Televisa) - during the morning show "El Mañanero" (and yes, that's a clown, but an important one!) - jump to 0:30 and ignore the graphics at the beginning of the video (POTATO QUALITY, SORRY)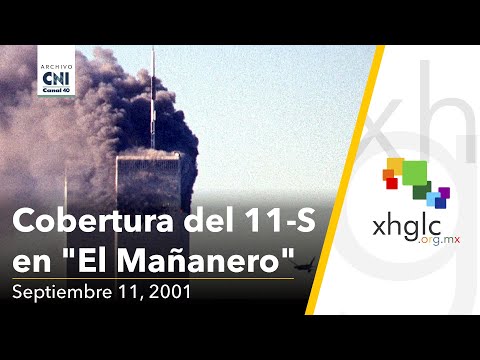 N1 (televisa)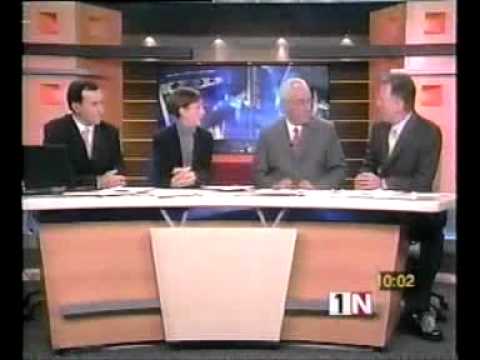 BRAZIL
Rete Globo (interrupting a soap opera)
note: there is a rumor that the program that was supposed to be interrupted was actually a dragon ball z episode where Goku goes SSJ3 for the first time (I choose to believe the soap opera one is the real version unless you people prove me wrong).
Globo News
SBT (when it was already finished, I guess)
ARGENTINA
TV Publica (the news flash arrives at the end at 11:56 - yes, there is a bunny puppet present with the rest of the newscasters)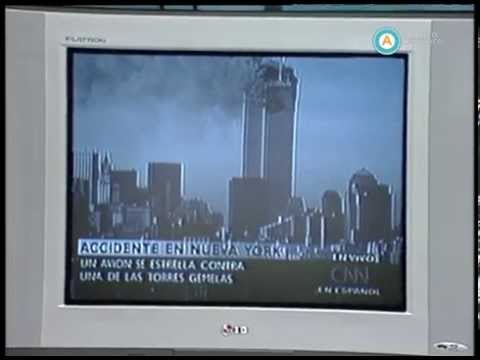 UNIVISION (interrupting a children's show? ;_; )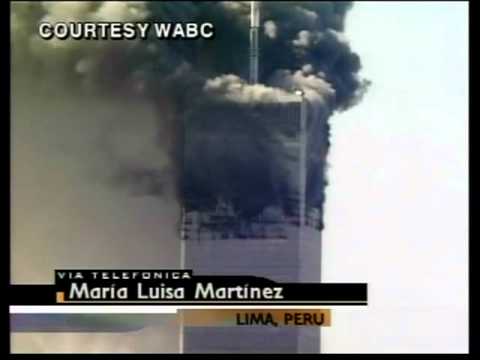 CNN in spanish (jump to 0:30 and ignore the graphics) POTATO QUALITY, SORRY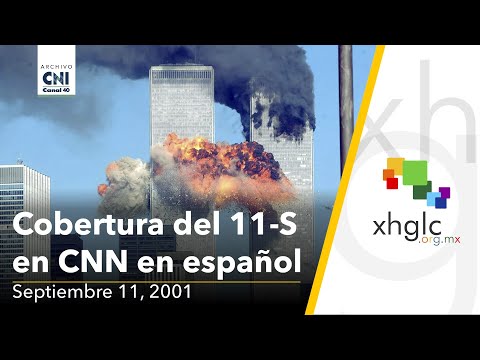 EXTRA
Howard Stern's full coverage during his morning radio show
---
FINAL NOTE: no, there isn't news from the middle east and other countries...unfortunately it was hard finding them (yes, I know Asia is practically all japanese news but that's all I could find). Regarding the middle east, every time I searched, things like "9/11 was an inside job" popped out so I guess it's useless to continue searching.
i'm sorry if this offends you or whatever. I made this for the people who were curious of how this day was viewed around the world (in a historical point of view. It doesn't have to do anything with gore or nationalism). This day did not just changed America, it changed the whole world and it touched so many people, even if they weren't directly associated with the event.
Just as someone here in Imgur wrote some days ago: 9/11 was truly the end of the 20th century.
a collection of videos of news around the world on that day, 9/11