Ok so after trying shrooms a few times and wanting to share my knowledge with others via text file or whatever, I feel the time is right.
Background: I have tried doses of shrooms (4g upwards) for a while now after growing them myself and never had a bad trip, but did get some disturbing thoughts. Weed was the main player in my bad drug experiences, however. Still, I smoke to this day.
The guide:
Before ingesting or embarking
on your trip, make sure all issues in your life are resolved. Have no hang ups, no worries, plan a day outside and make sure you will be alone (or with a trusted friend) for the duration of the experience. Duration of certain drugs can be found on Erowid, as well as a fuckton of info if you aready haven't checked that place out. make a playlist of songs and have a place in mind you will go to.
When the day arrives
prepare the substance. Just before ingestion, make sure your phone is turned off, you have logged out of Facebook, isolate yourself from things which could fuck your time up. There is nothing worse than a bitchy tet breaking your amazing train of thought, or some fucker on Facebook who is in a relationship with a hot bitch you have fancied and jerked off over since day 1.
I tend to say a small prayer
before I embark on a psychadelic journey. I am not religious, rather spiritual. I just ask for guidance and teaching. Don't say "Dear God", rather "Whoever is out there"...Shroooms to me have a deep connection to the world, and you must respect these substances, otherwise you just turn into some twat on YouTube and won't enjoy your trip.
Once ingested
listen to some chillout music. There are plenty of forums listing music to trip to. Find your own. I like Shpongle, Jack Johnson, Pink Floyd, Led Zeppelin...fuck, most stuff, just not ark shit. The only song that really sent me on a downwards spiral however was [ame="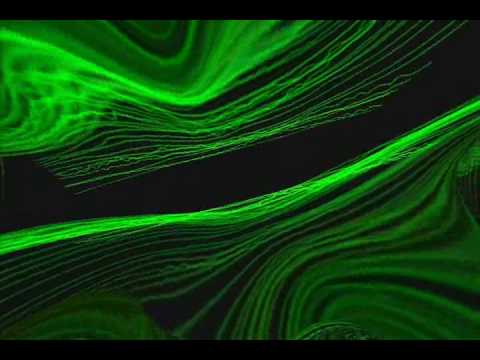 Herb Garden" by Shpongle[/ame]. I have managed to overcome that, but I properly freaked out at college after getting out of my mind.
Leaving the house
is good if you want to trip in nature. Trees, streams, landscapes etc are amazing to look at. Just bear in mind there may be people around so be comfortable you can hande any situations. If you don'thave the confidence to go out, then try your back yard. Failing that, watch some films, jerk off, whatever. Just do things for YOU. It's your experience.
Oh, don't jerk it if you have a sitter...might be a bit weird.
If you start having bad thoughts
then think the following and repeat it. "This is only temporary, there is a reason for this happening, concentrate on the overwhelming good", and distract yourself. it IS only temporary, and the effects will wear off. This is where a sitter comes in handy, as you can tell them o keep you distracted.
Focus on the good in the world. Close your eyes and picture a place you love. Feel comfortable in your place, knowing you are right and start to relax your muscles. Work from your head down. You have asked for guidance and truthfulness during this experience, and this is just the dawning of your conciousness. It is only your mind, and it will soon be back to normal. If you have any Benzos (Valium, Temazepam etc) handy then take some. 10mg for a person with no experience is a good dose in my experience.
Music
can help you a lot. If there is one track you know that calms you down, then out it on. Think of all the good in the world. Replay happy memories and ignore the demons.
If closing your eyes is too overwhelming then distract yourself. Don't watch movies as things can scare you in them.
What could you do right now that would bethe most fun you could possibly have?
Stay relaxed and imagine yourself slowly getting up and beginning to do it.
(Copied from the Bad Trip guide, but it is very true)
When the drug wears off
you will start to realise it. Return to normality, but don't return to Facebook, phone or whatever until you are comfortable. Look at the drug duration times on Erowid and rest assured knowing it is coming to an end.
Recount the beauty you saw. Did you lean anything? Cherish the experience and you will soon sleep the journey of a thousand miles.
You made it.
Feel free to add to this thread. I will probably put more in.
V1.0