What a bloke! Worked hard for most of his life and was apparently screwed over on his pension, yet he worked for Coca-Cola. In a way I hope it sparks off a wave of copycat arrests. That said, I won't delve further into American Healthcare Politics.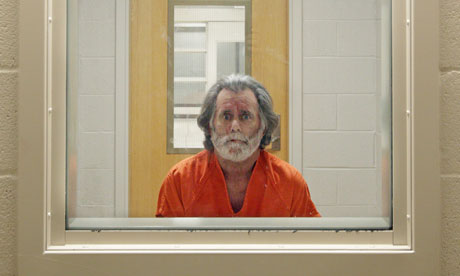 It was not perhaps the most obvious way of getting a bad back, arthritis and a dodgy foot seen to. But if you're unemployed in North Carolina with no health insurance, there is no obvious way.

So on 9 June James Verone left his Gastonia home, took a ride to a bank and carried out a robbery. Well, sort of.
More
.