Got a wild hair today and bought a bottle of Blair's Ultra Death Sauce.
pic: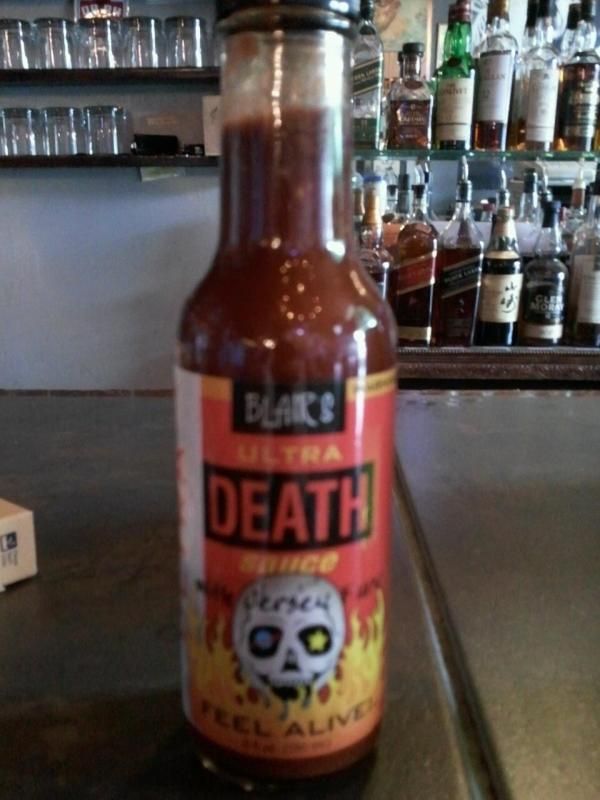 Thought, well fuck.
I've had some of their stuff before.
Can't be THAT bad.
SHU's are not listed on the package.
After some googling, it came in at 1.1mil Scovilles.
For however long you let it go, it feels akin to dropping hot embers in your mouth.
There is some chipotle type flavor to it.
I see some amazing chicken wings in my future.
What are your own preferences for spicing things up?
Do you venture into the same territory?
Why do YOU like torturing your tongue?
Let's get some recommendations going.