I'm looking at creating a memorial page for past totse members who've died.
This goes out to any ex totse.com members and even friends and families of these deceased totseans. (Basically anyone who knows shit) I could really use your help in finding out who they were and a pic would be a welcomed bonus. (But not really a necessity)
I realise many of us have chosen different paths since Jeff slammed the temple doors in our faces. I also realise some of us have issues with the other. What I was hoping for is, we could set aside our differences just for this project. Hell! You don't need to stick around after this. It's all good. I just need information to get this shit on its way and your help would be invaluable.
We basically know totse was made up of an online culture we've learned from, we embraced, made friends and met some pretty fucked up individuals. It was a society of social misfits, intellects, attention whores and even the mentally insecure. The deceased members sacrificed and gave a part of their lives for the culture we shared, and I feel like giving something back, not just for their sake but also for the memory of the temple itself.
I remember there were threads created on various forums such as totse and zoklet but this shit's now history, unless someone captured it then that would be fucking awesome. (I think there was a thread here as well Dfg but I can't find it)
Fuck all so far but here's 2 to kick shit off:
Both fucking awesome dudes.
yttr_man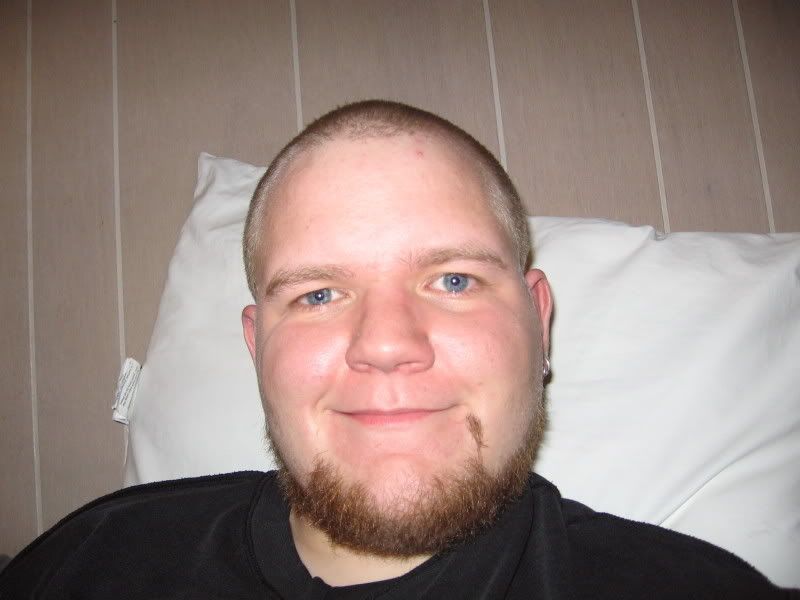 ArmMerchant