It continues here. I know there's a couple people that remember the old thread from Totse.
Information on Guatemala
HERE
and
HERE
If we invaded via sea, landing at/near Puerto San Jose would put us closest to Guatemala City. Also, the rainy season is from June to November, so I suggest we don't invade during those months.
Anyone know what happened to the user in Guatemala(can't remember his name)? We might need to find a new contact there. We also need someone we can put into power to be used as a puppet.
We're going to need a couple of THESE: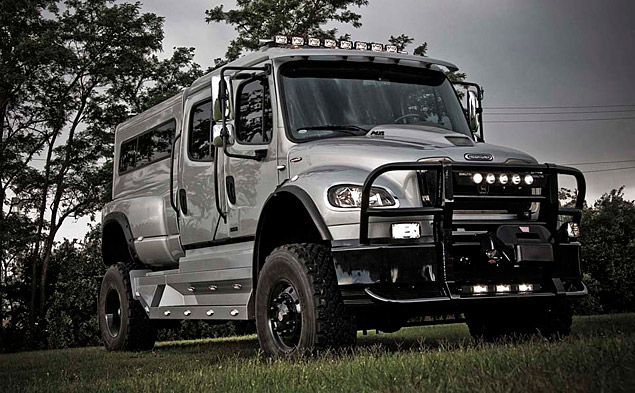 Bulletproofed and with a mounted weapon or two they could be some heavy duty main transport.