Today I found myself needing to hide something so built me a stash tube.
They are inexpensive and easy to make.
I used 3" pvc but depending on the size of what needs stashing you could go bigger or smaller.
List
3" cap
3" cleanout plug
3" female adapter
length of 3"pvc tube
pvc cleaner and glue they are usually sold as a set
plumbers paste.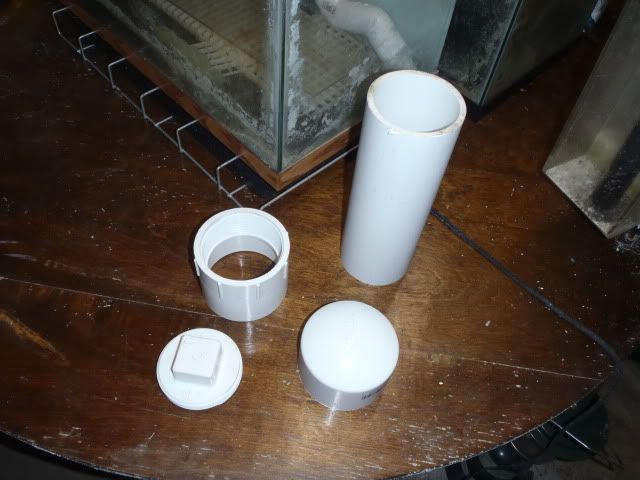 Clean the pvc and glue it up.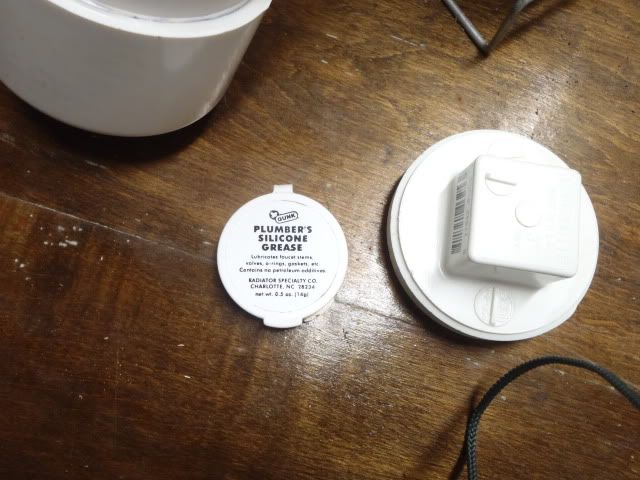 Pack the plumbers paste into the threads for a water proof seal.
Put your stash in and find a spot and bury it.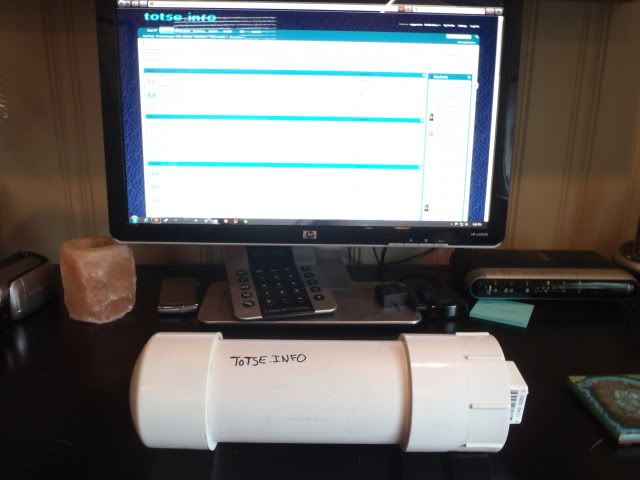 Just don't let anyone see you diggin a hole.