I deleted the other thread becuase I didn't start off the way I really wanted to.
So In this thread we can post all things about the Caribbean,we can talk about travel,history,the natives whatever.
I have been to many of the islands,my last trip was to ST John.
I saw many sugar mill ruins and we even hiked to see some petroglypes.The petroglyes were made by the Carib people some 1400 years ago.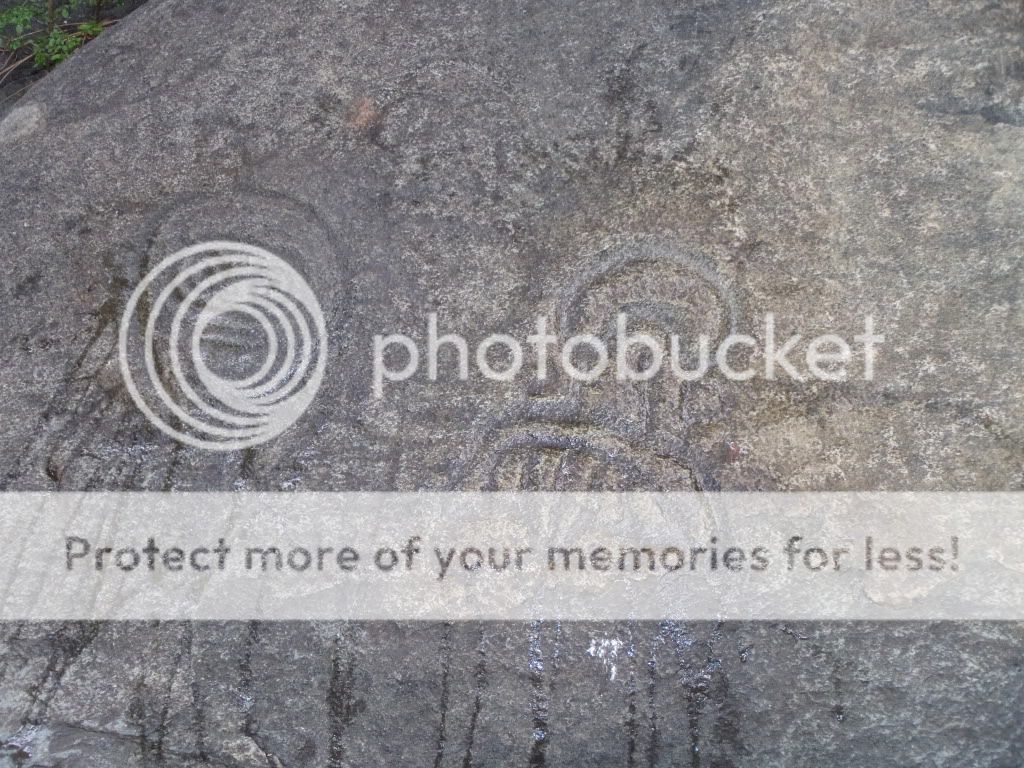 Here's a wiki if your interesred.
http://en.wikipedia.org/wiki/Carib_people
So anyone else been to the Caribbean? If so post your experience here.